Individuals are trained and put in the internship mode to give more exposure of real time business processes in core modules like MM, SD, PP, FICO, HCM & advance areas like Analytics, S4HANA, Ariba, SF and many more. The modes of trainings for individuals are1.VLC – Virtual class room training,2.OLT – Online Training and3.ILT – Instructor Led training including public batches in SAP Labs Banglore.Post training, internship is optional and every intern undergo a unique developmental experience and are never short of a chance to learn & engage. Objective of internship is: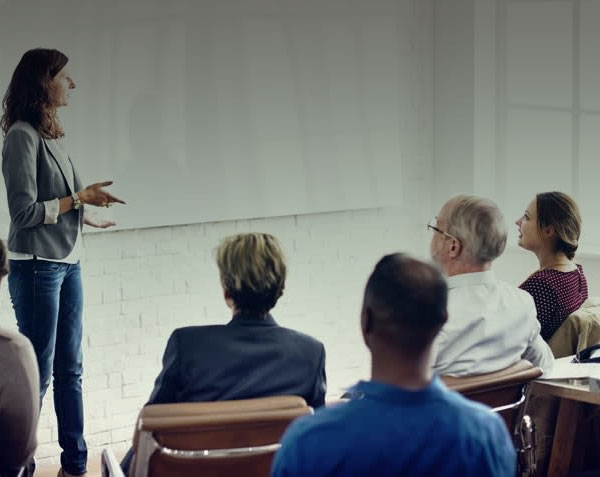 Activities performed by Interns
Life at SAP's Career Quest'
At SAP, a story begins with YOU. Start a real mission, in a real job. Put your skills to work at a place where ideas & creativity are encouraged, a place where you run simple to improve people's lives, a place where you can touch the world by simply being YOU.